Thank you for reading January's Newsletter!!!
December's paintings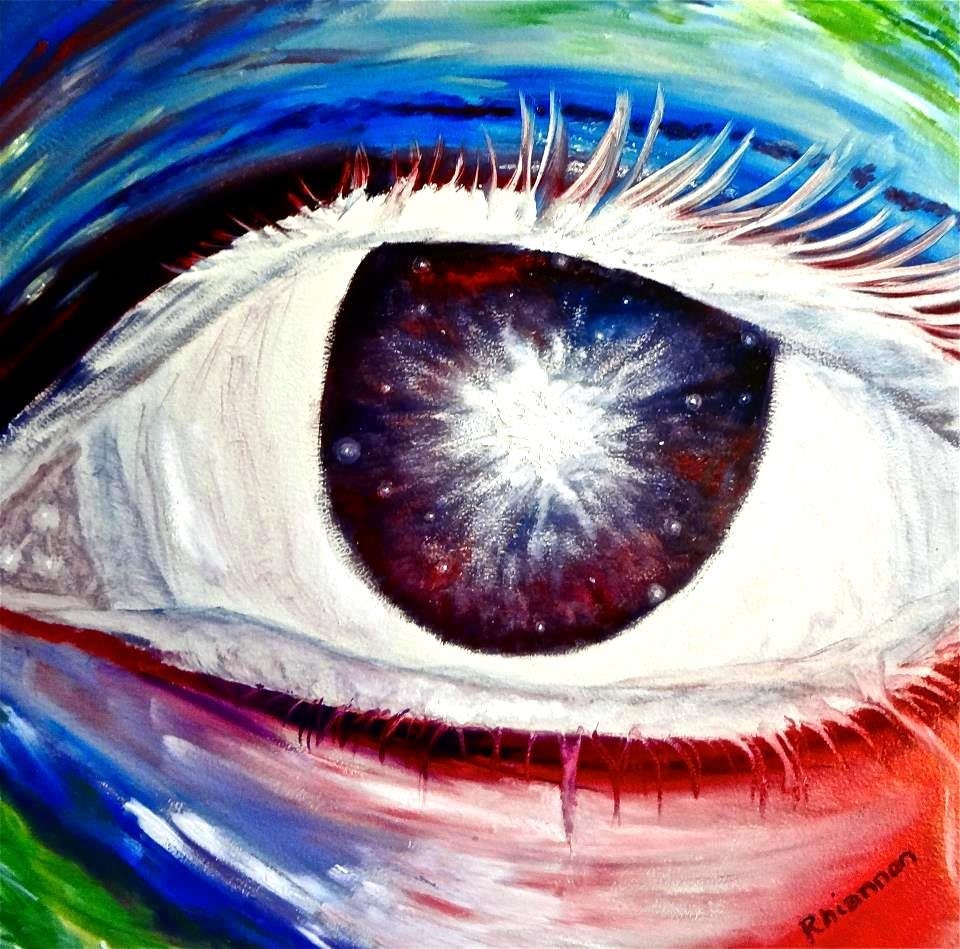 "Red Flowers" ACEO
"Aradia" ACEO
"Pink Spring"
12X12 Oil
My personal favorite:
This painting above is my favorite because I really stepped outside of my comfort zone and did something that wasn't really my "style", and I was very pleased with the results. Click the link to see what the words say.
Specials and promotions: For the month of January I am having a bogo!!! Buy one get one 30% off!!! This is for readers of my blog and Newsletter recipients only. Please use the coupon code: SeWeCl